Kenny Ortega, stratega della cultura popolare moderna
Un anno fa la stella sulla celebre Hollywood Walk of Fame. Oggi, in collaborazione con Disney, la reunion orchestrata per High School Musical.
High School Musical, un film culto del 2006 che ha lanciato Vanessa Hudgens e Zac Efron, è una delle sue ultime creature a essere diventate fenomeni globali. Kenny Ortega, regista americano di 70 anni,  dimostra passione e talento per la musica ormai da decenni. E con la danza e lo spettacolo Ortega ha segnato la vita di milioni di persone. L'anno scorso (foto d'apertura) l'establishment dello showbiz americano l'ha celebrato con una stella sulla Walk of Fame di Los Angeles.
Kenny ha calcato i primi palcoscenici di San Francisco già all'età di 13 anni in diversi musical e spettacoli teatrali. Il 1992 è l'anno che segna la sua prima collaborazione con Michael Jackson. Da qui nasce un rapporto che li porterà a lavorare spesso insieme fino alla preparazione dell'ultimo tour dell'artista "This Is It", da cui lo stesso Ortega ha realizzato il toccante film documentario Michael Jackson's This Is It (2009) in seguito alla prematura scomparsa del Re del Pop.
Molto forte è anche il legame che unisce Kenny Ortega a Disney: nel corso della sua lunga e pluripremiata carriera, tanti infatti sono i successi da lui firmati come regista, coreografo e produttore tra cinema e Tv. Tra questi Hocus Pocus, la trilogia di High School Musical, il tour Hannah Montana/Miley Cyrus Best of Both Worlds e la saga Descendants, il cui terzo capitolo è andato su Disney Channel.
Recentemente, in pieno lockdown, ha fatto scalpore la reunion dei protagonisti di High School Musical. Particolarmente sentita la rievocazione della grande canzone We're all in this together cantata dagli attori coordinati da Ortega online per l'evento The Disney Family Singalong.

Travel - 04/06/2019
Si chiama VOIhotels, l'esclusiva catena alberghiera che ha una collezione di 14 strutture nei più [...]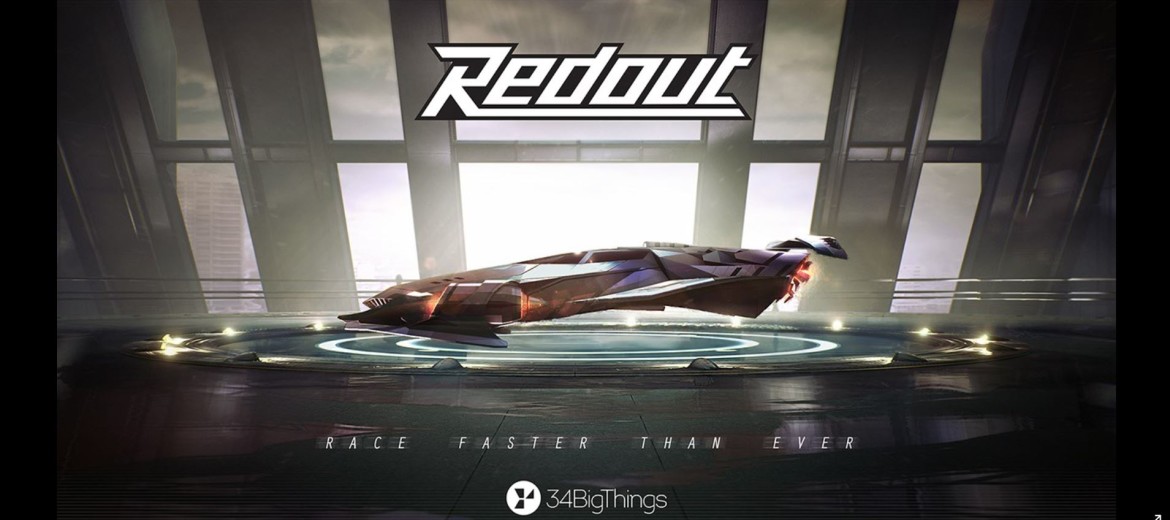 Leisure - 05/03/2018
Spesso si dice che nell'innovazione digitale l'Italia ha perso molti treni eppure eccellenze di [...]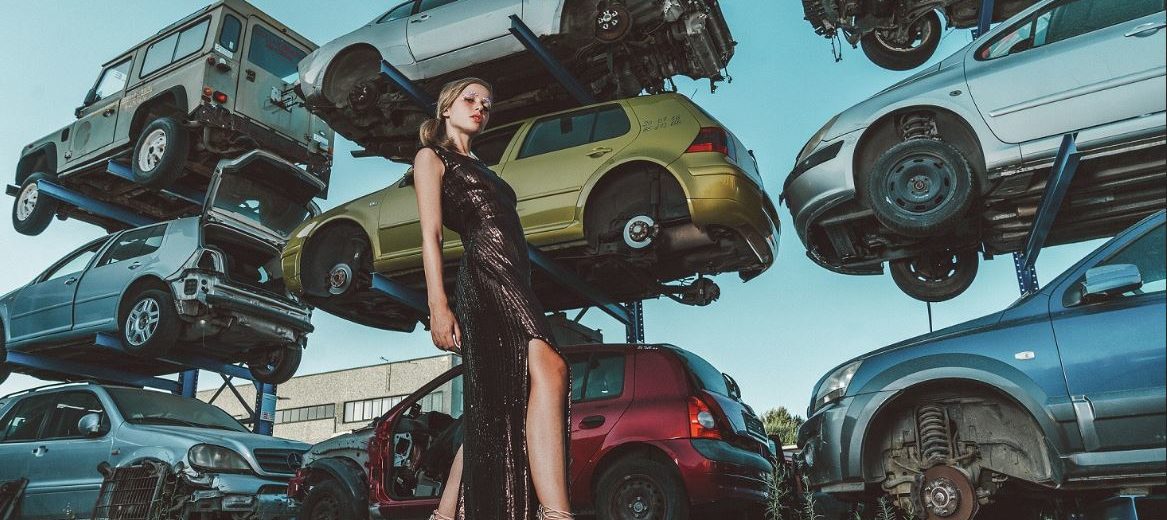 Fashion - 08/09/2018
Scenari di dismissione come backdrop per un'esplosione di glamour e creatività. Eles Italia present [...]