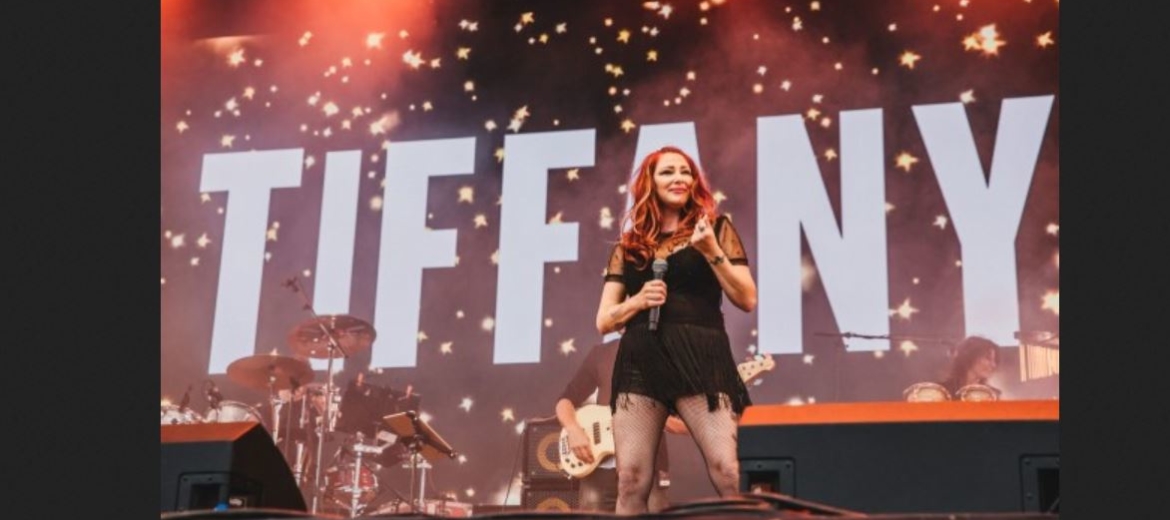 In estate è tempo di Rewind
In Gran Bretagna, Belgio e Svizzera abbiamo selezionato i festival che questa primavera ed estate riporteranno nel cuore dell'Europa all'aperto i big delle decadi passate.
Per iniziare vi presentiamo la line-up del Rewind Festival , appuntamento leggendario in Gran Gretagna che torna con un cartellone davvero ricco e pieno di icone:
Michael Bolton, Bryan Ferry, Foreigner, Four Tops, Thin Lizzy e Gloria Gaynor sono tutti gli headliner. Mentre le voci iconiche di Lisa Stansfield, Lulu, Sister Sledge, Paul Young, Belinda Carlisle, The Stranglers e Grandmaster Flash sono alcune di quelle confermate nel tour inglese di questo progetto.
Rewind si svolge in 3 location: Rewind Scotland Scone Palace, Perth (19-21 luglio; Rewind North Capesthorne Hall, Macclesfield (2-4 Agosto); e Rewind South Temple Island Meadows, Henley-on-Thames (16-18 Agosto).
Clouseau e Marc Almond saranno i pezzi forti del Nostalgie Beach Festival, che si svolge ogni anno in Belgio.
Chris De Burgh invece il 15 marzo con i suoi successi anni 80 famosi in tutta Europa, sarà di scena al Retro Festival di Lucerna, Svizzera.
Back to the the 80's & 90's Music Festival è il festival nostaglia più amato dagli inglesi con una moltitudine di artisti e dj in cartellone tutti provenienti dalle classifiche musicali degli anni 80 e 90.
Si svolge a Cattows Farms, Leicestershire, Uk.

LINE-UP
---
Main Stage
★ Tony Hadley (Ex Spandau Ballet)
★ Vengaboys
★ Heather Small – The Voice of M People
★ Nik Kershaw
★ B*Witched
★ Katrina "From Katrina and the Waves"
★ Doctor and the Medics
★ Kelly Llorenna
★ D:Ream
★ Jive Bunny
★ Baby D
★ East 17
★ 911
★ A1
★ Shola Ama
★ S Club Party (Formally S Club 7)
★ NAVI (The Number 1 Micheal Jackson Tribute)
★ Video Geeks
Dance Tent
★ DJ Sammy
★ Sash!
★ Alice DJ
★ Ratpack – 30th Anniversary Tour
★ Pat Sharp
★ Brandon Block
★ General Levy
★ Andy Farley
★ James Dean
★ Gio
★ Rich Halpin
★ Daz Pearshouse

Leisure - 12/04/2016
Nardini, la più antica distilleria d'Italia, sta facendo bella mostra delle sue nuove creazioni d [...]
Fashion - 08/10/2018
Dockers lancia la nuova campagna globale autunno-inverno 2018, incentrata sui "Challengers". [...]
Fashion - 22/05/2021
La cravatta resiste alla pandemia: il 61% dei manager italiani ritiene che il ritorno alla normalit [...]