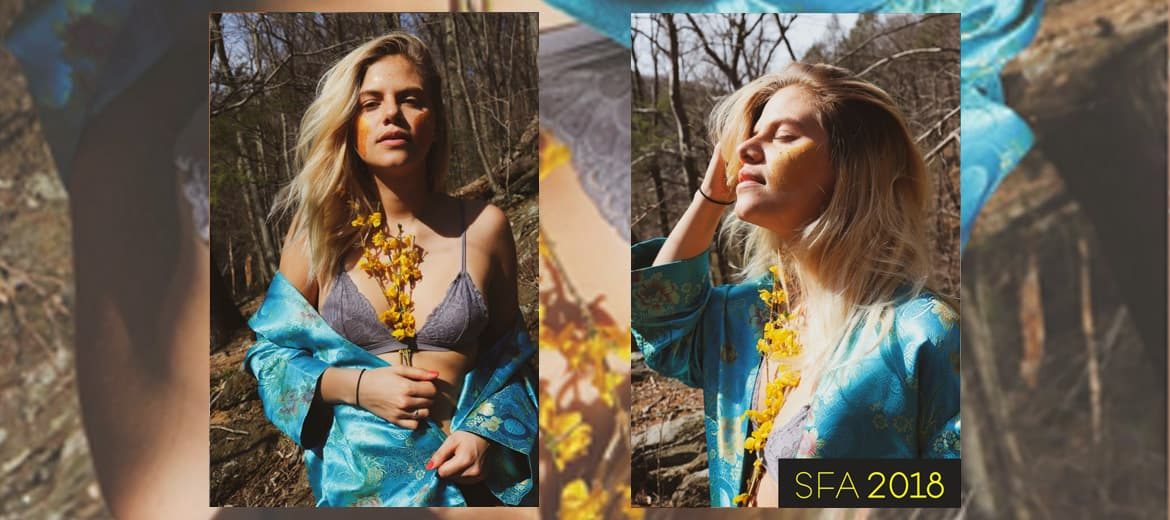 La moda sostenibile verrà premiata ai Sustainable Fashion Award 2018.
Jak&Jil, sito che si occupa della vendita di capi d'abbigliamento online, sogna un mondo in cui la moda sostenibile è la normalità, in cui ogni capo di abbigliamento viene concepito con un design di alta qualità, considerando diversi aspetti etici e ambientali.
Ma fino a quando non diventerà realtà, il sito aspira a trovare marchi di moda (da quelli emergenti a quelli consolidati) che stiano adottando le misure necessarie per ridurre il proprio impatto ambientale e premiare chi ha l'idea più sostenibile.
L'obiettivo è quello di connettersi con persone e marchi che supportino la causa della moda sostenibile, in modo che possano aiutare a rendere il progetto più visibile e coinvolgere più persone a iscriversi ai Sustainable Fashion Award 2018.
I marchi che producono prodotti alla moda e in maniera sostenibile nei confronti di ambiente e persone, possono iscriversi ai Sustainable Fashion Award 2018. Una giuria deciderà il vincitore finale.
Le iscrizioni potranno effettuarsi entro il 31 ottobre 2018. Il risultato sarà annunciato il 10 gennaio 2019.
---
English Version
Jak&Jil dreams with a world where sustainable fashion is the norm, in which every piece of clothing is produced in high- quality design, considering several ethical and environmental aspects. But until this becomes a reality, we aspire to find fashion brands (from emerging to well established ones) that are taking the necessary steps to reduce its footprint and reward the one with the most sustainable idea.
Our objective at this point of the project is found blogs and ngos that support the sustainable fashion cause, so they can help us make the project more visible and engage more people to subscribe to Sustainable Fashion Award 2018.
The project happens this way, if there is a brand who's making fashionable products as well as carrying a responsible attitude when it comes to the environment and the people In It, they can subscribe on the Sustainable Fashion Award 2018 their project and a jury will decide who has the best idea.
People will be able to subscribe their project until October 31, 2018. And the result will be announced on January 10th, 2019.

Leisure - 30/11/2018
Alla fine c'è da ricordarsi che sono 15 tracce inedite di musica. C'è il rischio di perdersi nelle [...]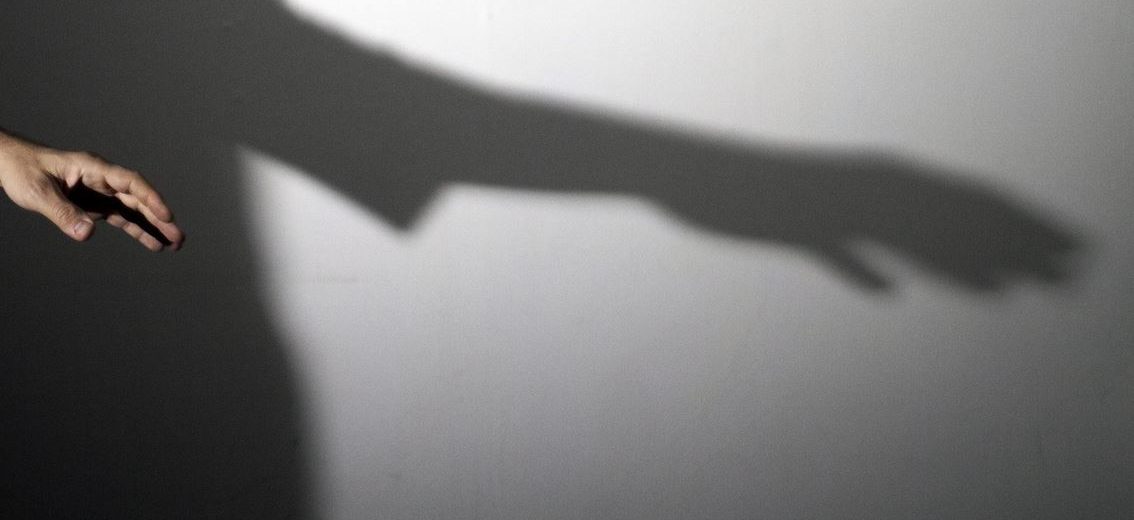 Leisure - 08/01/2020
Arte Fiera Oplà. Performing Activities, programma di live arts a cura di Silvia Fanti (Xing) torna [...]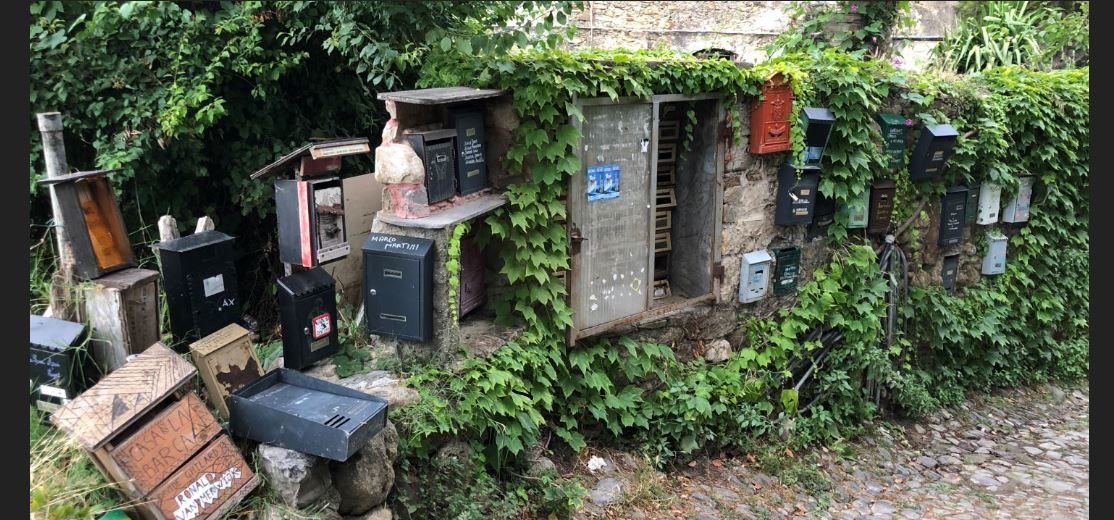 Travel - 22/08/2018
Per arrivare a Bussana, riviera ponenete ligure sopra Sanrem, la srada dalla costa a un certo punto [...]