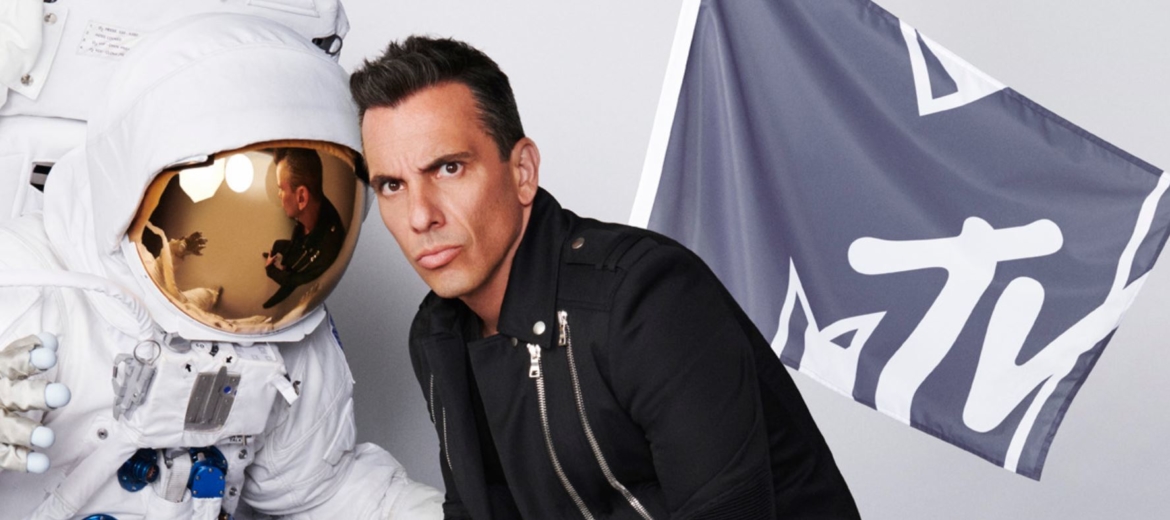 Mtv Video Awards, attesa per Missy Elliot e Jonas Brothers
E' tutto pronto per gli MTV VMAs 2019 live dal Prudential Center Newark New York, che andranno si terranno lunedì 26 agosto alle 20:00 (ora locale) e saranno trasmessi in diretta su tutti i canali di MTV in oltre 180 paesi, raggiungendo più di mezzo miliardo di famiglie in tutto il mondo. Al comico, attore e autore di best seller Sebastian Maniscalco è affidato il ruolo di presentatore di questa edizione.
In Italia, l'evento sarà trasmesso su MTV (canale Sky 130) in diretta il 26 agosto a partire dall'1.00 di notte in versione originale e in versione sottotitolata martedì 27 agosto alle ore 21.00.
La lista delle categorie per i "VMAs" 2019 include artisti che grazie alla loro portata ed influenza hanno contribuito ad elevare la rilevanza della musica: Ariana Grande e Taylor Swift guidano con 10  nomination ciascuna tra cui "Videos of the Year", "Song of the Year" e "Best pop". Seguono per la prima volta Billie Eilish and Lil Nas X, con 9 nomination ciasuna, tra cui quelle nella categoria di "Best New Artist". L'evento di quest'anno avrà, inoltre, due nuove categorie: "Best K-Pop" e "Video for Good".
Il comedian, attore e autore di best-seller Sebastian Maniscalco farà sicuramente parlare di sè: Fin dai suoi esordi agli open mic al suo storico show sold out al Madison Square Garden, Maniscalco si è guadagnato un posto tra i migliori comedian al mondo. E' stato "Comedian of the Year" nella classifica 2018 di Billboard, è stato incluso nell'elenco di Forbes "The World's Highest Paid Comedians" nel 2017 e 2018. Ha pubblicato le sue memorie Stay Hungry divenuto un best seller seguito da uno "Stay Hungry" tour di grande successo con 5 serate sold-out all'iconico Radio City Music Hall di New York, show che è ora disponibile su Netflix. Inoltre, è apparso in numerosi film, tra cui il vincitore di Oscar "Green Book."

"Siamo davvero molto contenti di avere un talento incredibile come Sebastian Maniscalco in qualità di presentatore dei VMA di quest'anno" ha detto Bruce Gillmer, Executive producer dei VMAs, global head of music and talent per Viacom e co-brand head di MTV International. "Sebastian è sulla cresta dell'onda e la sua comicità sui temi più attuali renderà lo show di quest'anno sicuramente indimenticabile."
Il pre-show di quest'anno, avrà luogo il 26 agosto alle 19.00 (ora locale) e vedrà tra i performer Ava Max, CNCO, Megan Thee Stallion. Il pre-show sarà presentato da Terrence J e Nessa e dall'inviata speciale Zara Larsson.
Durante i VMAs 2019, Missy Elliott riceverà il leggendario Micheal Jackson Video Vanguard Award: la superstar in persona salirà sul palco per ritirare il premio, durante la serata che si terrà nella notte tra il 26 agosto e il 27 agosto. Il premio è uno dei più prestigiosi degli MTV Video Music Awards ed è pensato per onorare le carriere più notevoli. La rapper non ha cambiato soltanto la musica rap, ma anche l'intero scenario musicale: grazie alla sua visione artistica, Melissa ha infatti dato un preziosissimo contributo alla cultura hip-hop.
Tra i performer di quest'anno si aggiungono i fratelli Jonas Brothers, in nomination come "Artist of the Year" ai Video Music Awards 2019 promossi da MTV e, con il loro brano "Sucker", sono in lizza nelle categorie "Videos of the Year", "Song of the Year" e "Best pop". Joe, Nick e Kevin torneranno a esibirsi agli MTV Video Music Awards dopo ben 11 anni da quando ci avevano regalato l'ultima performance e lo faranno nel modo più originale di sempre: i ragazzi celebreranno questa coincidenza cantando da un palco allestito in un'iconica location della zona: Jersey Shore!
La lunga lista di artisti che si esibiranno durante il main show vede per la prima volta i nominati nella categoria Best Latin, ovvero Rosalía, Bad Bunny e J Balvin, e per Lil Nas X, il rapper è in gara con il tormentone "Old Town Road" in ben otto categorie. E poi Lizzo, che è nominata come Best New Artist e Push Artist of the Year. Tornerà per il terzo anno di fila, Shawn Mendes che ci regalerà una performance durante l'evento. Il canadese è anche in nomination per portare a casa il suo primo Moon Person, con la candidatura in cinque categorie, compresa Artist of the Year. Ritorna, invece, Camilla Cabello, candidata in quattro categorie, tra cui Best Collaboration con Shawn Mendes per il singolo "Senorita".
La line-up della serata non finisce qui! Tra gli artisti che performeranno sul palco troveremo anche Big Sean featuring A$AP Ferg, H.E.R, Normani e Ozuna.
Tra i presenters che saliranno sul palco per premiare gli artisti di quest'anno troviamo: Alex Morgan, Ali Krieger & Ashlyn Harris (US Women's National Soccer Team), Bebe Rexha, Billy Ray Cyrus, French Montana, Hailee Steinfeld, Ice-T, John Travolta, Jonathan Van Ness (Queer Eye), Keke Palmer, Lenny Kravitz, Lindsey Vonn (Olympic Athlete and Entrepreneur), Megan Thee Stallion, P.K. Subban (New Jersey Devils), Rick Ross, Salt-N-Pepa and Victor Cruz (Super Bowl Champion and ESPN NFL analyst).

Society - 07/04/2018
Oggi vi raccontiamo delle meraviglie della giuria di SanNoLo, il festival canoro semiserio di NoLo, [...]
Fashion - 22/06/2016
Brooks Brothers si guarda indietro per rimanere attuale e chiama alla causa dell'ìspirazione i maes [...]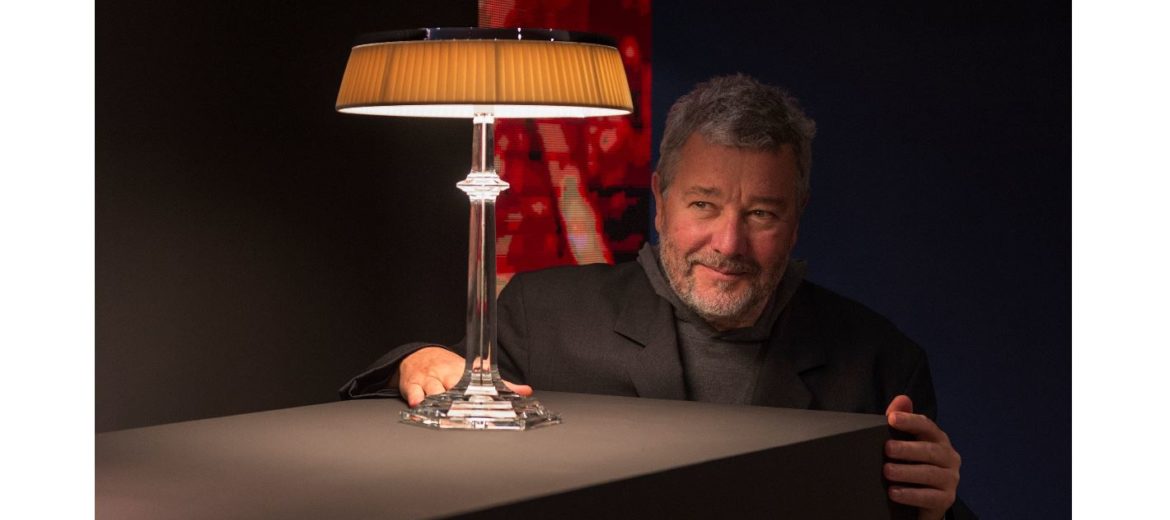 Design of desire - 04/04/2018
Alle soglie del Salone del Mobile 2018 è tempo di fare bilanci su quello che è stato lanciato l'an [...]